Jahan Ayegh Pars Company
Jahan Ayegh Pars Co. takes great pride in its 14 glorious years of producing different types of Hot Insulation (Rock Wool, Ceramic Fiber, Removable Jacketing & Pillow Insulation) and Cold Insulation (Foam Glass, PIR&PUR) along with Flat and Corrugated Aluminum Jacketing (covered with Poly Kraft, Polysurlyn) , Glass Reinforced Plastic (GRP) and Accessories, getting remarkable certifications, and thus playing a great role in supplying oil, gas and petrochemical companies, power plants and refineries beside construction and agriculture industries with required material therefore our senior managers and an expert colleagues goal is recognition of industries requirements. Our crew are distinguished by many years of experience paired with an innovative spirit and an entrepreneurial approach.
Jahan Ayegh Pars Co. as a knowledge- based enterprise relying on its efficient and creative personnel, and utilization of the domestic knowledge and capabilities is presenting its services and products for a wide range of domestic, regional and international industries.
Customer satisfaction is always our priority and the measurement of our success.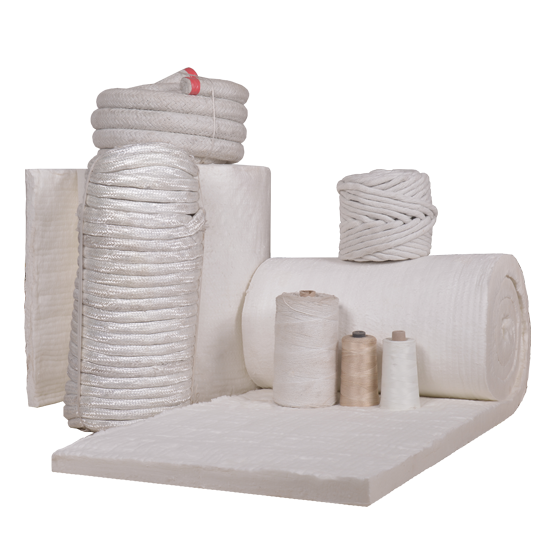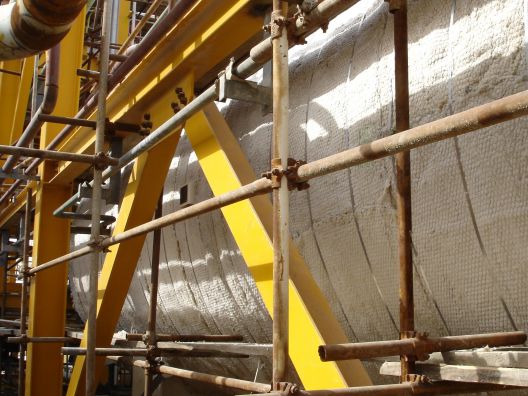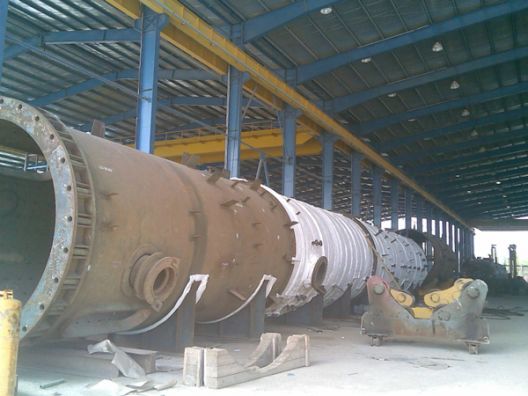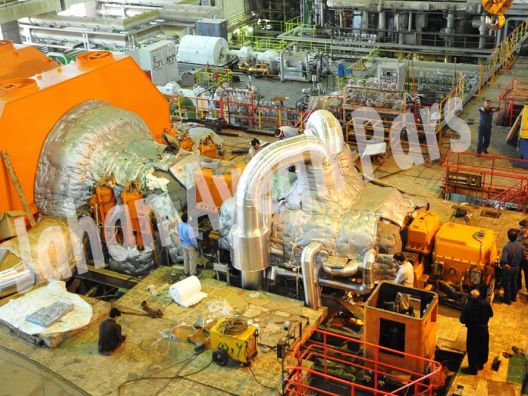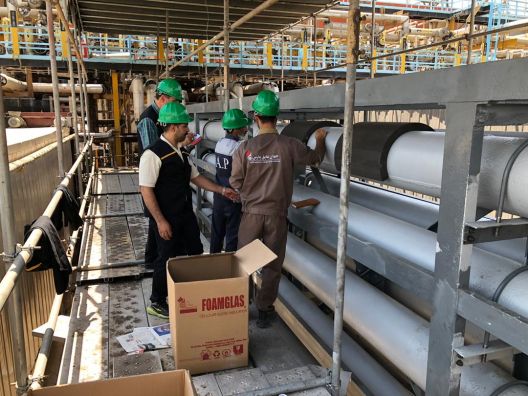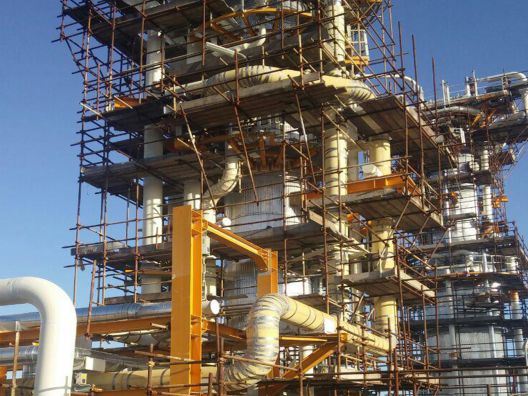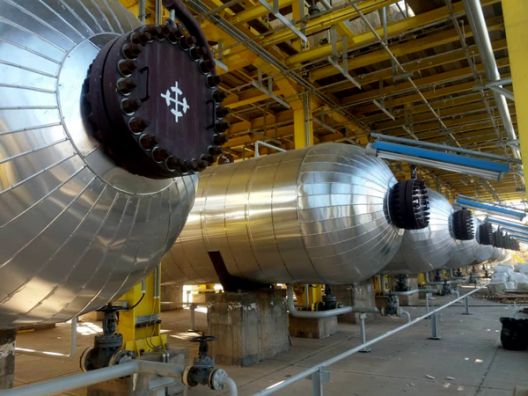 Energy Conservation Prior to Energy Production
The reasons for choosing Jahan Ayegh Pars
The company with a wide range of local and international customers has profound impact on supplying insulation and aluminum jacketing with superior products that led to cease importing insulation material and cause to importing currency to Iran.
Company Profile
Jahan Ayegh Pars company as a rock wool producer was established in 2007. After a few years, the company was proud to be the biggest insulation manufacturer in Iran by using modern and high tech production lines to produce all kinds of hot, cold insulation and aluminum.